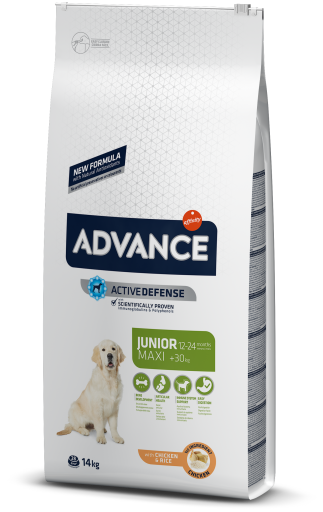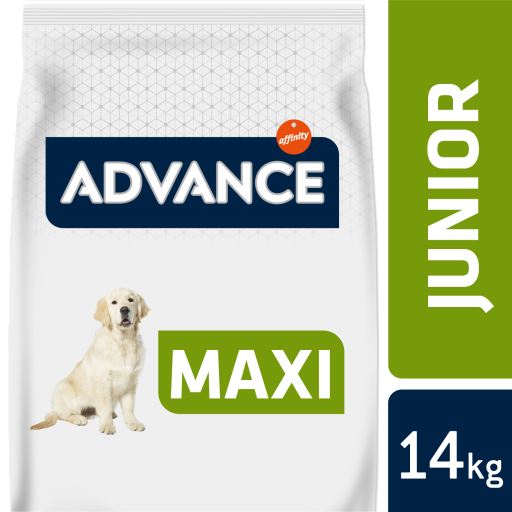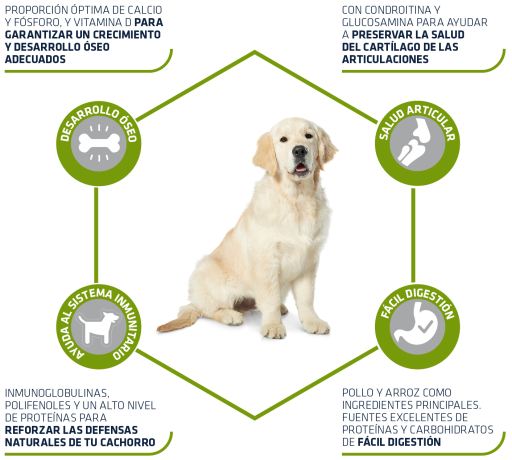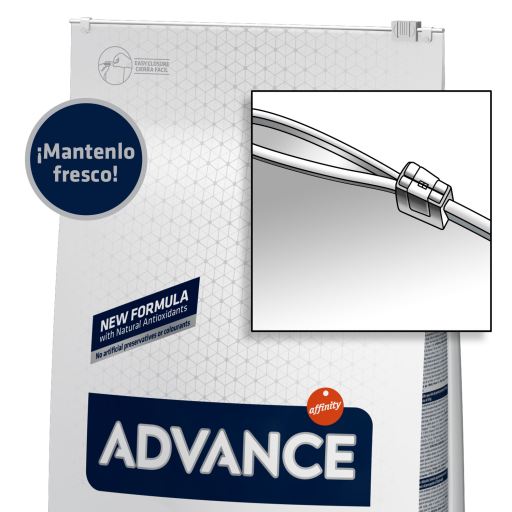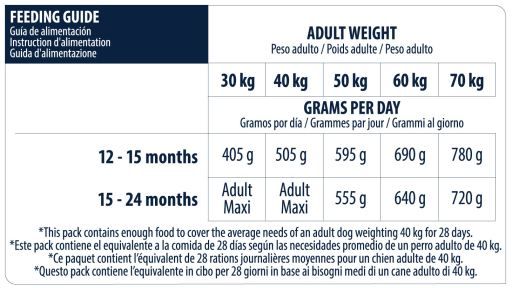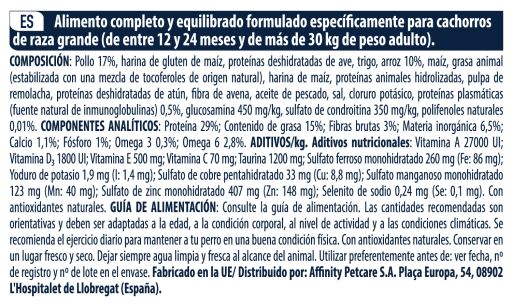 Reviews of Advance Maxi Junior Chicken and Rice
Para los adultos, pero que aún son jóvenes aunque ya no cachorros y tienen necesidades específicas, de razas grandotas.
La entrega perfecta muy rápida. Respecto al pienso, a Thor le encanta y hace unas deposiciones compactas, cosa que con otros piensos no.

Un saludo
Entregado en perfecto estado y rápido. Tenéis las mejores ofertas, espero que sigáis así. Y el resto del pedido era lo que quería. Muchas gracias.
Excelente tal y como te lo indican lo he recomendado por precio y por que cumple con lo que ofrecen en el plazo indicado ademas de un pago seguro seguire aprovechandome de sus ofertas
A Lola le ha encantado el Puppy Junior creo que me va a durar menos de lo que pensaba.Y la entraga se hizo en la fecha prevista.
Muchas gracias.